Our Hearts with Pittsburg
The Tree of Life Shooting
Hang on for a minute...we're trying to find some more stories you might like.
Early this Saturday, 11 people were killed and several others injured at the Tree of Life Synagogue, making it the deadliest attack against the Jewish people on American soil. The Jewish community at the Synagogue was celebrating a bris, or a welcoming into the world of an infant. Although the Jewish community has been heavily shaken by this event, the man responsible, Roberts Bowers, faces 29 charges in all and may face the death penalty as federal prosecutors decide his fate.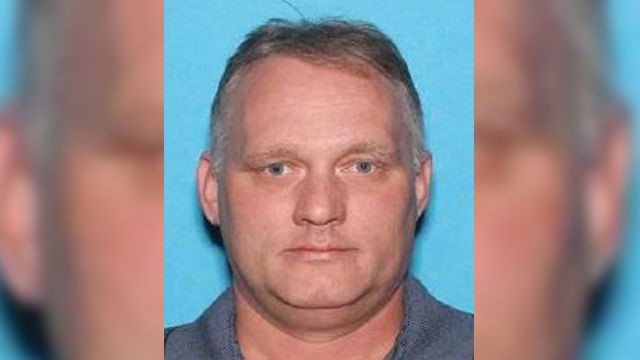 Bowers,  according to his post on an alt-right website called Gab, now offline, openly posted, "It's the filthy EVIL jews Bringing the Filthy EVIL Muslims into the Country!!" Along with other posts, he had a background of anti-Semitic, Islamophobic, and xenophobic remarks.
Sadly the violence that struck down cannot be undone; police came in as soon as they were alerted but it was already too late. The victims of the Synagogue shooting have been identified as the following:
David Rosenthal, 54, of Squirrel Hill

Cecil Rosenthal, 59, of Squirrel Hill

Richard Gottfried, 65, of Ross Township

Jerry Rabinowitz, 66, of Edgewood Borough

Irving Younger, 69, of Mt. Washington, Pittsburgh

Daniel Stein, 71, of Squirrel Hill

Joyce Fienberg, 75, of Oakland, Pittsburgh

Bernice Simon, 84, of Wilkinsburg

Sylvan Simon, 86, of Wilkinsburg

Melvin Wax, 88, of Squirrel Hill

Rose Mallinger, 97, of Squirrel Hill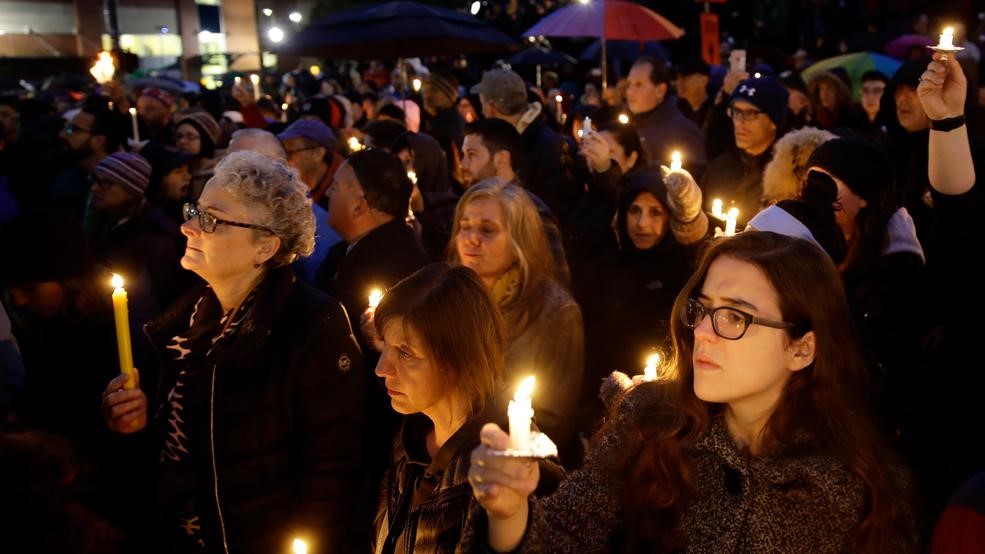 Thousands of people of all faiths came to Squirrel Hill Vigil to honor the victims of the horrific tragedy at Pittsburgh's Sixth Presbyterian Church. Over six congregations of mourners were there, supporting the grieving Jewish community. In addition to the Vigil in Pittsburg, there have also been several vigils around the country and around the world. Reverend Vincent Kolb began the vigil with, "It is in that spirit of neighborliness that we gather here tonight to be allies to our Jewish neighbors who have been victimized and traumatized by this tragedy," the words of a former worshiper at the church. Even celebrities such have Rabbi David Wolpe and Linda Sarsour have gone out and expressed their views.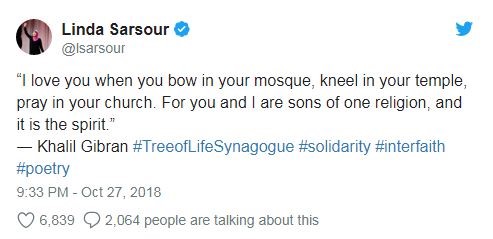 Muslims, however, have become increasingly active in the relief efforts. On Twitter, the hashtag #muslims4pittsburgh has gone viral. Muslims across the country have been showing their solidarity with the Jewish community. The Muslim community has also started a crowdfunding project, linked here, to show support. The page reads, "The Muslim-American community extends its hands to help the shooting victims, whether it is the injured victims or the Jewish families who have lost loved ones."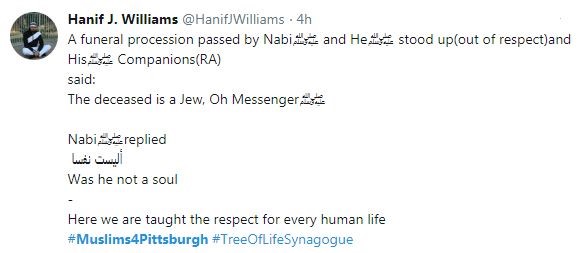 If you or a loved one would like to donate to the families of the victims, you can donate here:

About the Writer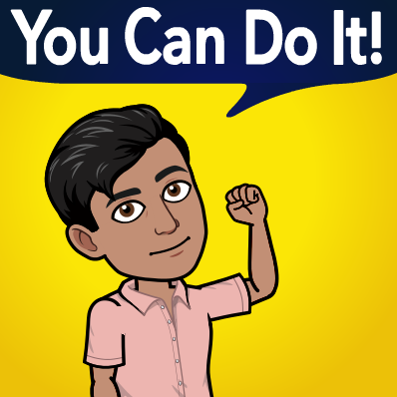 Hadi Alim, Editor-in-chief
Hi, my name is Hadi Alim and I'm a senior this year. I love a range of different things, from the arts, journalism, history, government, and architecture....