SAT Prep & Schedule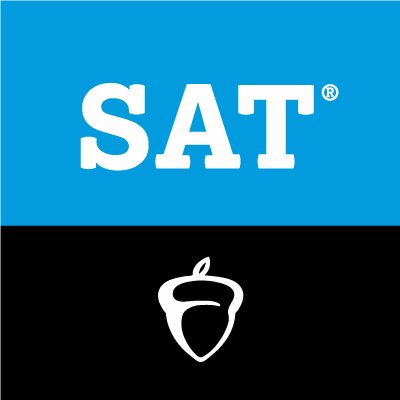 Hang on for a minute...we're trying to find some more stories you might like.
The first of three SAT Boot Camps took place on Saturday, September 29th at Woodbridge High School. This free morning of SAT tutoring was provided to close to 200 pre–registered WTSD seniors who were looking for a refresher course prior to the October 6th and October 10th SAT exams. The preparation course, that consisted of a two-hour math session and a two-hour language arts session, with a half hour break in between, was taught by 10 of our own WTSD high school math and language arts teachers. Between 8:30 am and 1:00 pm, the students reviewed key testing concepts in both subjects and were drilled on essential information for testing success.
The additional SAT Boot Camps that will be held during the course of the 2018–2019 school year will be on February 23rd, for junior students, and on May 1st, for junior and sophomore students. This tutoring will serve as preparation before the March and May/June SAT exams, respectively. The registration for these sessions will be available via the Google Form link in the weeks leading up to the boot camps.
| | | |
| --- | --- | --- |
| SAT Test Date | Registration Deadline | Late Registration Deadline |
| August 25, 2018 | July 27, 2018 | August 15, 2018 |
| October 6, 2018 | September 7, 2018 | September 26, 2018 |
| November 3, 2018 | October 5, 2018 | October 24, 2018 |
| December 1, 2018 | November 2, 2018 | November 20, 2018 |
| March 9, 2019 | February 8, 2019 | February 27, 2019 |
| May 4, 2019 | April 5, 2019 | April 24, 2019 |
| June 1, 2019 | May 3, 2019 | May 22, 2019 |