Masquerade 2018
Hang on for a minute...we're trying to find some more stories you might like.
Masquerade 2018 was a "howling' success, proving once again to be one of the most popular dances at JFK High School.  On Thursday, October 25, over 360 students donned their "spooktacular" costumes and partied from 6:30-9: 30 pm.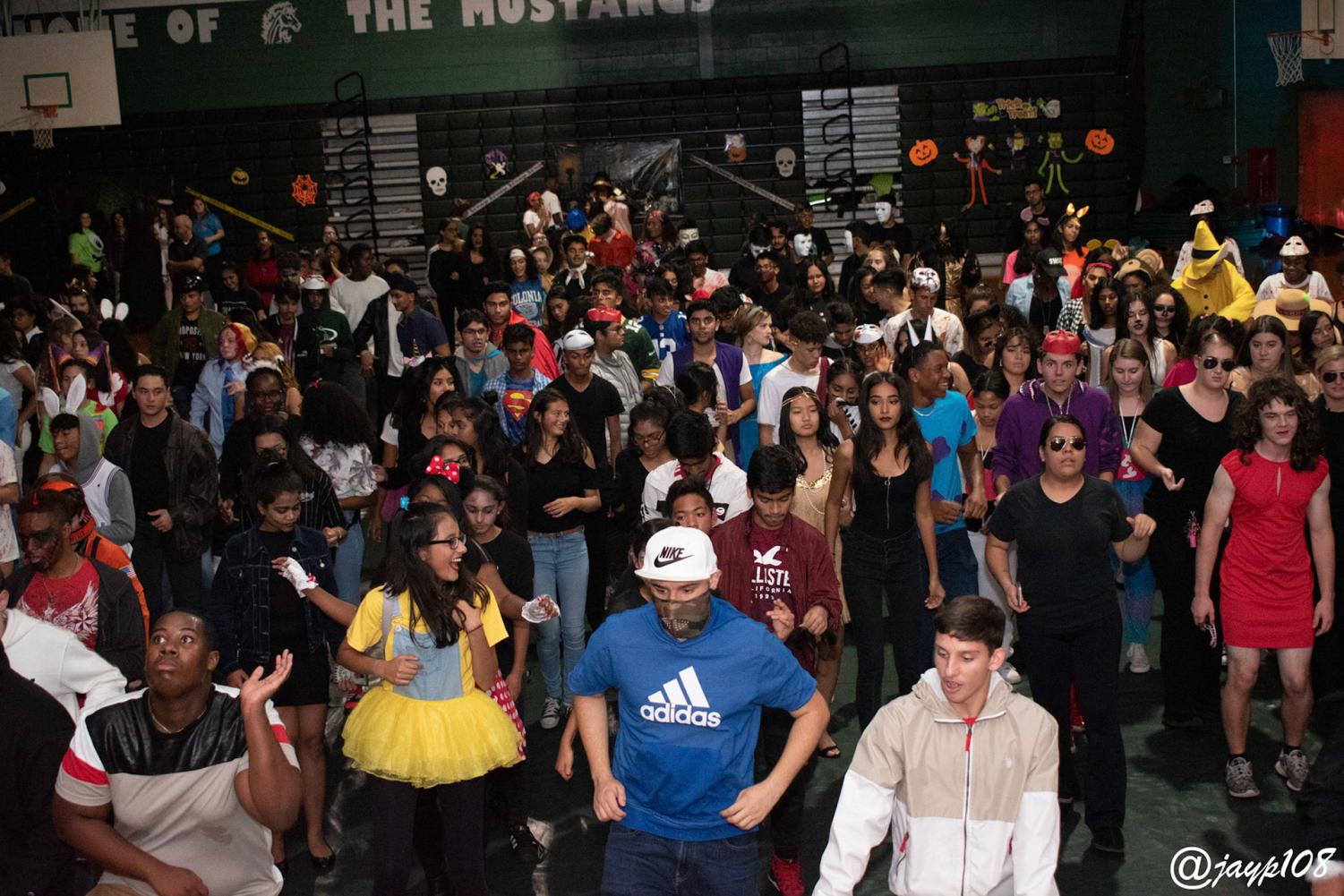 The highlight of the night was the costume contest with cash prizes awarded to the winners.  Voted on by the students, the winners for the Masquerade 2018 Costume Contest were: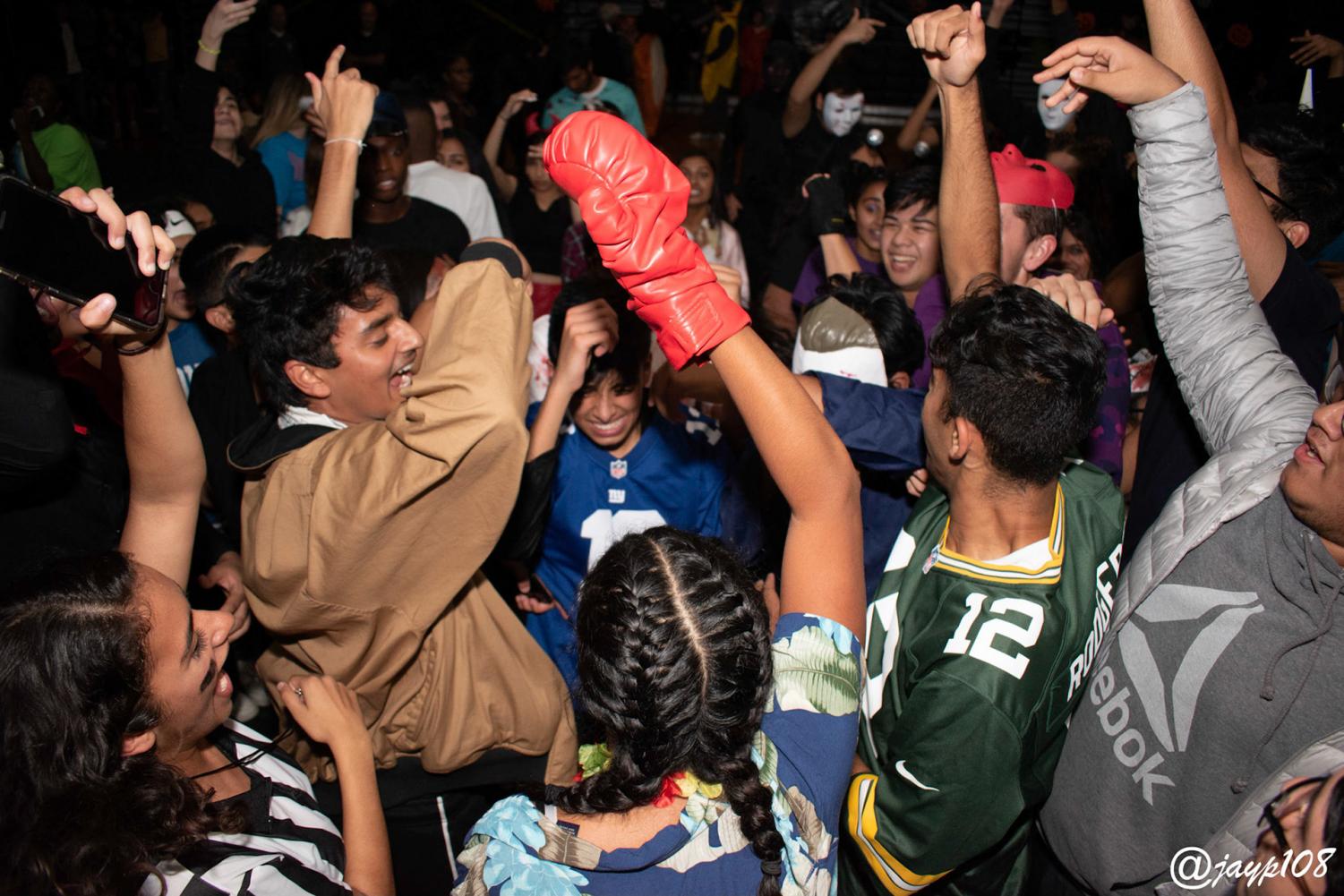 CONTEST CONTEST WINNERS
FUNNIEST:      "Chick-Fil-A"
SCARIEST:      The "Scary Pumpkin"
MOST ORIGINAL:  "Mr. Henderson" and "Mr. Tedesco"
BEST COUPLE:   "Curious George and the Man in the Yellow Hat"
BEST GROUP:   "President Donald Trump, Melania, and the Secret Service"
All who attended had a "frightfully" good time and in the process raised over $1700 for the Senior Class of 2019.  Start working on your costumes for next year!