Club Pictures 2019
Hang on for a minute...we're trying to find some more stories you might like.
It's finally that time of the year again when clubs come together to take pictures for the yearbook. All club pictures will be taken on Friday, January 25th in the auditorium. This year you don't need a pass from your club advisor, rather you can just walk in during your club's scheduled time.
8:05 Academic Team
8:10 American Cancer Society
8:15 Art Club
8:20 Badminton Club
8:25 Business Honor Society
8:35 Camelot Yearbook Club
8:40 Chinese Honor Society
8:45 Computer Science Club
8:50 Cricket Club
8:55 Dance Exchange
9:00 Donate Life
9:05 Drive Smart
9:10 Eco-Friendly Club
9:15 Drive Smart
9:20 FBLA
9:30 French Honor Society
9:35 Gaming Unplugged
9:40 Heroes and Cool Kids
9:50 JFK STARS
9:55 Key Club
10:00 Math Team
10:05 Model UN
10:10 National Honor Society
10:20 Pegasus
10:25 Ping Pong
10:30 Robotics
10:35 Safety Ambassadors
10:40 Science National Honor Society
10:45 Science Olympiad Team
10:50 Set Design & Construction
10:55 Spanish Honor Society
11:00 Sports Management Club
11:05 Step Team
11:10 Student Council
11:20 The Torch School Newspaper
11:25 Women's Choir
11:35 Show Choir
11:40 Concert Choir
11:45 Chorus
11:55 Jazz Band
12:00 Wind Ensemble
12:05 Concert Band
12:10 Pit Band
12:15 Percussion

About the Writer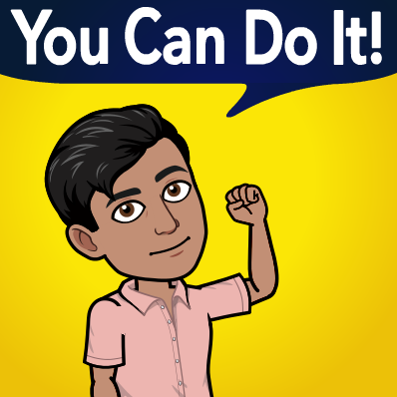 Hadi Alim, Editor-in-chief
Hi, my name is Hadi Alim and I'm a senior this year. I love a range of different things, from the arts, journalism, history, government, and architecture....