Animal Testing, Cruelty or Science
Hang on for a minute...we're trying to find some more stories you might like.
Tens of millions of animals are used in laboratory experiments every year in the United States — and by most estimates, between 85 and 95% of these animals are not protected by the law. Those without protection are complex beings who think and feel pain, just the same as those who have legal protections.
Animals are used across fields, in many types of research: biomedical, aeronautic, automotive, military, agricultural, behavioral, and cognitive research, and in consumer product testing. It's estimated that the National Institutes of Health, one of the world's foremost medical research centers, spends some $14.5 billion per year of taxpayer dollars on animal experimentation.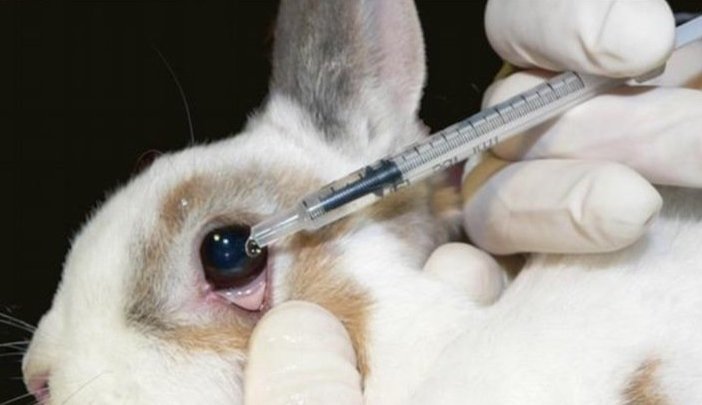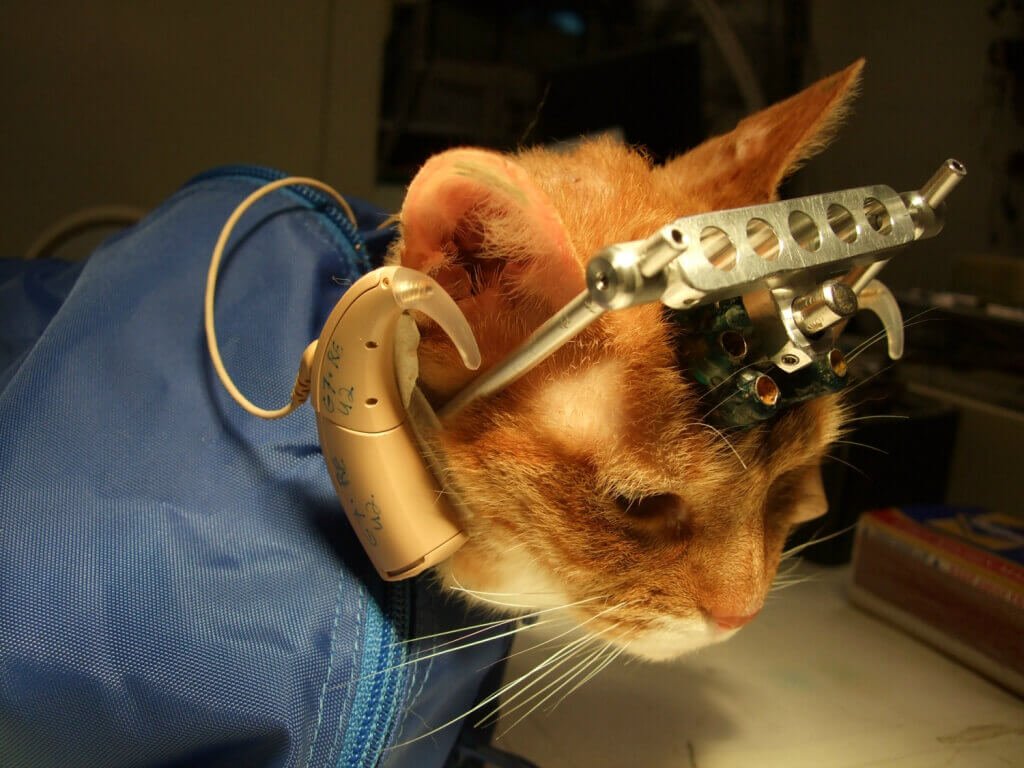 Cosmetic and product testing on animals ingredients in cosmetics, final cosmetic products, and other products, such as pesticides and household cleaners, are often tested on animals to determine the product's toxicity. Such testing is typically uncomfortable, irritating, and sometimes life-threatening for animals. The same alternatives outlined above for biomedical research also apply as alternatives to testing on animals.
Animal testing can be stopped in several ways. Buying cruelty-free products can help, along with educating others. Making donations to charities and organizations supporting animal rights, such as PETA, can also make a difference.