Mr. JFK Competition 2019
Hang on for a minute...we're trying to find some more stories you might like.
Who will be crowned the 2019 Mr. JFK? Don't miss the Most Entertaining Event of the Year
It's on Friday, February 8, 2019, at the JFK Auditorium at 6:30 pm
Doors open at 6:00 pm. Admission is only $5.00
Mr. JFK Competition Event Scoring
Each candidate can score a TOTAL possible 100 points.
The candidate with the MOST points at the end of all events is the WINNER —" Mr. JFK"

Followed by a 1st and 2nd runner-up

PRIZES: WINNER= Free Prom Bid

First Runner-up= Free Prom Tuxedo Rental
Second Runner-up= $50 Gas Gift Card
Event Scoring Breakdown
(VOTED by all students and faculty during school) = 60% TOTAL score
General Vote "Mr. JFK" = 30%
Best Hair= 10%
Nicest Smile=10%
Best School Spirit= 10%
(EVENING event- VOTED by FACULTY JUDGES) = 40% TOTAL score
Formal Wear Modeling= 10%
Trivia= 10%
Talent= 10%
Open-Ended Question= 10%
GRAND TOTAL= 100%
Vote Here:

About the Writer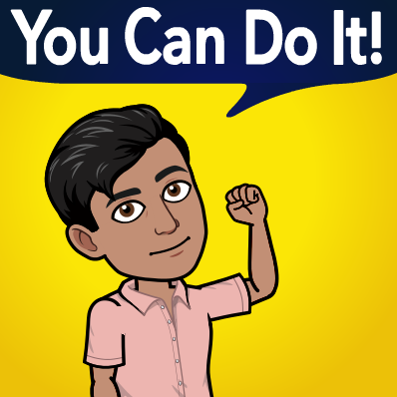 Hadi Alim, Editor-in-chief
Hi, my name is Hadi Alim and I'm a senior this year. I love a range of different things, from the arts, journalism, history, government, and architecture....