Hijab: Freedom or Oppression?
Hang on for a minute...we're trying to find some more stories you might like.
The Hijab is a widely debated topic, from religious Islamic scholars to secular European governments. However, most of the time women are forced either into adopting it or forced to take it off. Either way, it is a tactic to exert power on women to oppress what they want.
First of all, let us see the origins of the Hijab. In the pre-Islamic world, it was common-place for women to don head coverings and headscarves. Even Mary, the mother of Jesus, wore a scarf on her head. In Islam, Muslim women wear the Hijab to cover up as a show of modesty. A wide misconception is that the Hijab is just a piece of cloth. In the Arabic language, Hijab means to cover. Muslim women often cover from head to toe as a means to display modesty and devotion to God. Muslim men also have a Hijab, which is to not look at women in a sexual way, to begin with, however, this is often ignored. Hijab is also a woman's choice in the Qur'an, not a man's.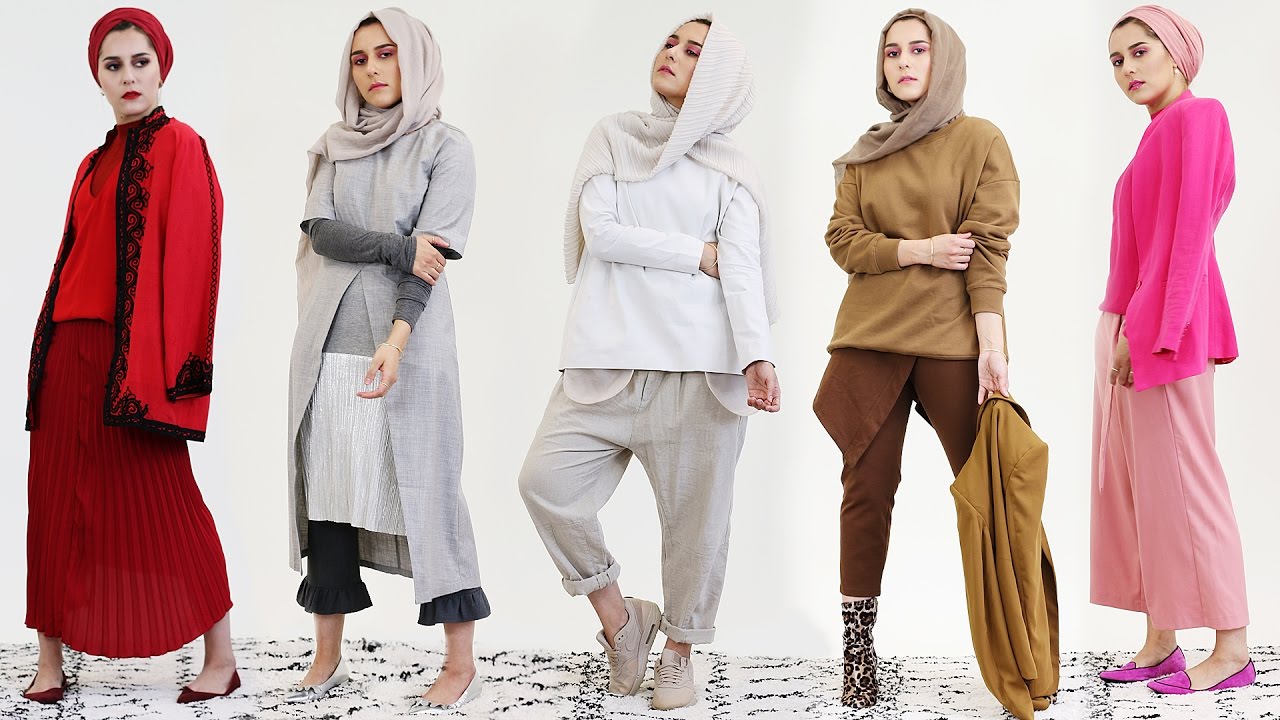 In the West, Muslim women have historically not worn the Hijab since they had the choice not to since in Saudi Arabia and Iran the Hijab is mandatory. Having the choice gave many women to choose between religion and oppression. However, many recent Muslim migrants since the early 2000s to the present have worn the Hijab as a show of religious solidarity and unity in the Muslim community. Muslim beauty fashion bloggers, such as Dina Tokio or Hassanah El-Yacoubi have helped young Muslim women with embracing their Muslim identity and still staying trendy. Many brands such as Nike and Macy's have started creating more inclusive fashion lines for Muslim women, for example, Nike's Pro Hijab.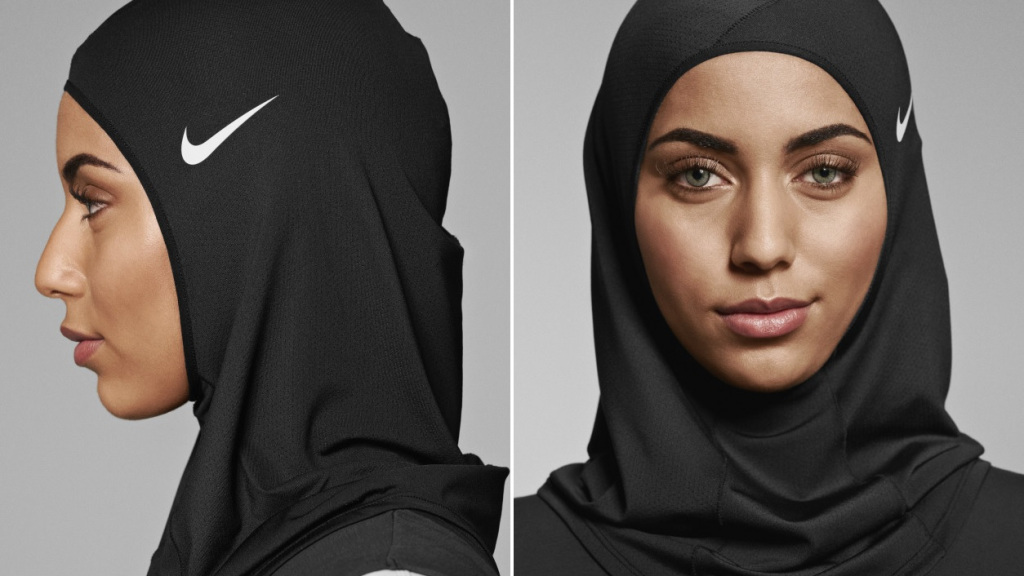 This hasn't come with backlash. The Pew Research Center believes that assaults against Muslim Americans have actually surpassed the number of assaults in 2001 in the wake of the 9/11 attacks. Several European countries have banned the wearing of the Hijab in public places, none being more vocal than France. European countries are being devastated by refugee influxes and an increase of Muslim residents. Muslim residents are expected to make up roughly 5% of the European population, and 10% by 2050. France and several other European countries have in response introduced legislation to ban Muslim face and head coverings in public spaces. European Courts have also given employers the okay with not hiring certain people if they wear religious clothing, such as a Muslim Hijab, Christian Cross, Jewish Star of David, Sikh Turban, or Hindu Bindi. Although it affects several different migrant groups, it also affects the lives of second and third generation Muslim Europeans who don't want to abandon their faith or the country they belong to. In time, generations of future Europeans may seem to wonder why prior generations were so afraid of just a piece of clothing.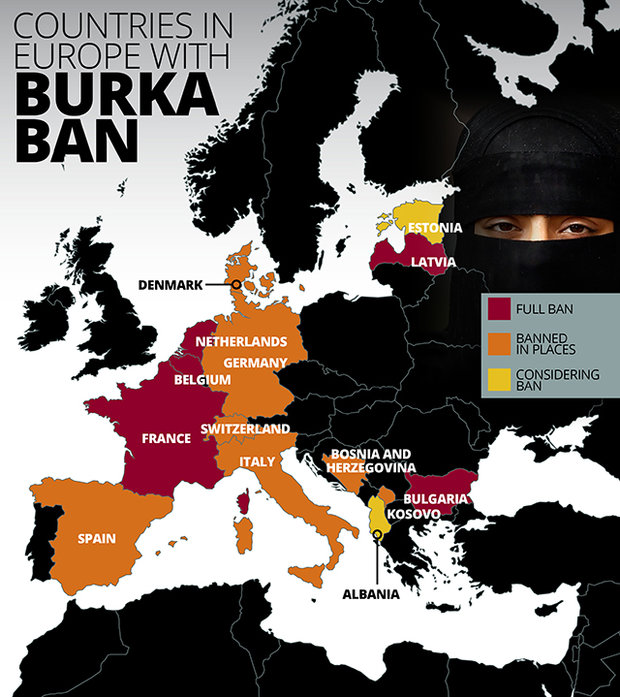 Muslim have been in western civilization for a long time, almost as long as the history of Islam itself. Although recent migration has lead to more assimilation of Muslim cultures into Western cultures, the Hijab by itself isn't a threat but rather a devotion to God. Government and other people shouldn't dictate what we choose to wear. Although many people groups don't support the wearing of the Hijab, shouldn't it be a women's choice to wear, or not wear, what she wants?