Venom Pre-Movie Review
Hang on for a minute...we're trying to find some more stories you might like.
The most anticipated movie of October is hitting the theaters on Friday October 5th, which is only about a week from now. If you are unfamiliar with this movie it tells us the tale of a Marvel Comic book villain named Eddie Brock, who attracts a parasite called the symbiote. This parasite attaches to a host and completely changes them. It turns them into a monster with great power and reflexes.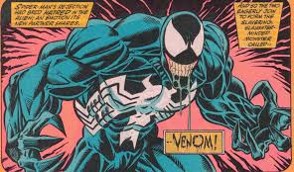 Eddie Brock under the influence of the symbiote becomes Venom, which is the monstrous side of him. He can still morph back into his human form, but his personality slightly changes and he develops evil qualities. He is best known for his biggest feud with Spider-man , and he first appeared in the comic The Amazing Spider Man issue 252 in May of 1984. Originally, Spider Man was the first host of the symbiote. However, Spider Man  had managed to get rid of it after he saw it was making him something dark and cynical. After this, it binded with Eddie Brock to turn him into the monster we know as Venom.
In the movie, Eddie Brock is an average reporter, and the venom symbiote binds with him as a result of mad scientist Carlton Drake experimenting on him. In the trailer, we see Eddie resisting the symbiote, and trying to fight the evil within the parasite. He was seen trying to control it so he does not hurt anybody and attempting to use it for a good making him an Anti Hero. In the sneak peeks, he attempts to get information out of Carlton and see what he is doing with his "alien experiment." On air, Carlton quickly dismisses him after Eddie questioned him about using the weaker people for this project. He is seen to be fighting what looks like police trying to attack him as well. Eddie is of course clueless while the symbiote is attacking each and every one of them. The trailers and sneak peeks have been trending on all different forms of media. This is sought out to be a much anticipated movie.
The role of Venom will be taken on by none other than Tom Hardy, who is known for his jaw dropping role as Bane in the Christopher Nolan Dark Knight trilogy. He played the man who broke Batman, and now is playing Spider Man's greatest foe. People are envisioning him as a perfect fit for playing the role of Venom.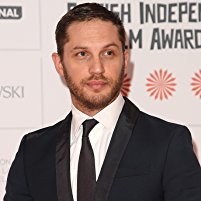 About the Writer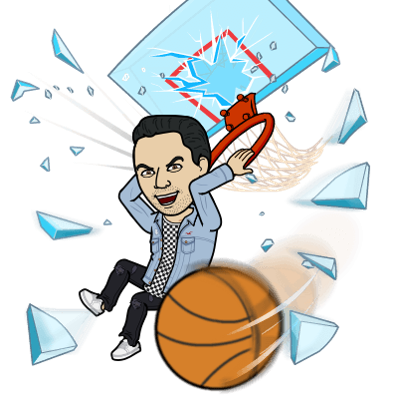 Yash Khanna, Columnist
My name is Yash Khanna, I am currently 15 years old and I am a sophomore, I am a columnist for the torch. I write about movie reviews because, I am an...