Fall Fashion Trends 2018
Hang on for a minute...we're trying to find some more stories you might like.
When the weather changes, so does our wardrobe. With autumn approaching, the new styles and trends of this season are bound to change. Grunge is the go to aesthetic this fall. Many of these styles have a rock twist to them. Some upcoming colors to wear this fall are burgundy, olive green, shades of brown, and navy blue.  
The first trend I will be discussing is over-sized clothing. Any Baggy clothes, over-sized windbreakers, and more. Over-sized hoodies are a basic staple of fall. Any loose fitting outerwear is always a comfy and trendy way to style an outfit. Some more stylish outerwear for fall are jackets of choice. A jean jacket is a simple but trendy choice. Pair it with an outfit and add that extra pop. A bomber is also an excellent choice. It adds the edge to an outfit. Layering outfits is also a comfy look for fall. Want to feel warm but still cute? Add some layers.
Leather is making a comeback this year. Pairing a leather jacket with a pair of ripped jeans or even another pant will add a little edge to your style. Leather boots can also add the same effect.
Another option to give a try if you don't want to go all out with the leather could be a leather shoe, such as Vans. Vans are the footwear of this year, especially the checkered styles. You'll see everyone this year with at least one pair of the simple but comfortable and stylish footwear.
Plaid is another pattern to look out for.  Plaid pants will add some spunk to your outfit. So will a plaid flannel. Plus, any flannel is always in season for the autumn weather. Whether it be tied around your waist or worn normally.
Yet, keep in mind that the biggest trend of all is staying true to your own preferences; fashion has no set guidelines or restrictions. If it makes you happy, wear it. Your look is personal to you, no matter what the current trends may be. Keep these tips in mind and start the season off looking stylish!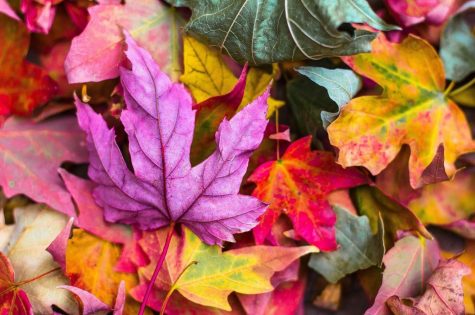 About the Writer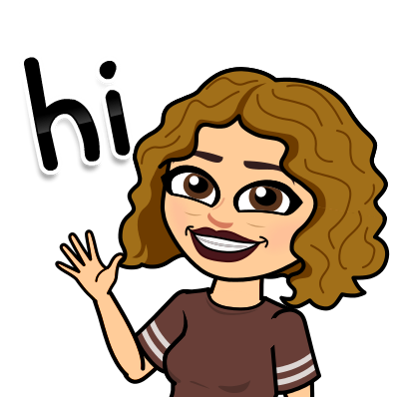 Faith Delgado, Editor
Faith Delgado is currently 17 years old and turns 18 on October 29th. She is a senior at JFKMHS and an editor on The Torch. Faith enjoys anything involving...