September Senior of the Month: Alyssa Trapani
Congratulations to Alyssa Trapani for being awarded September Senior of the Month!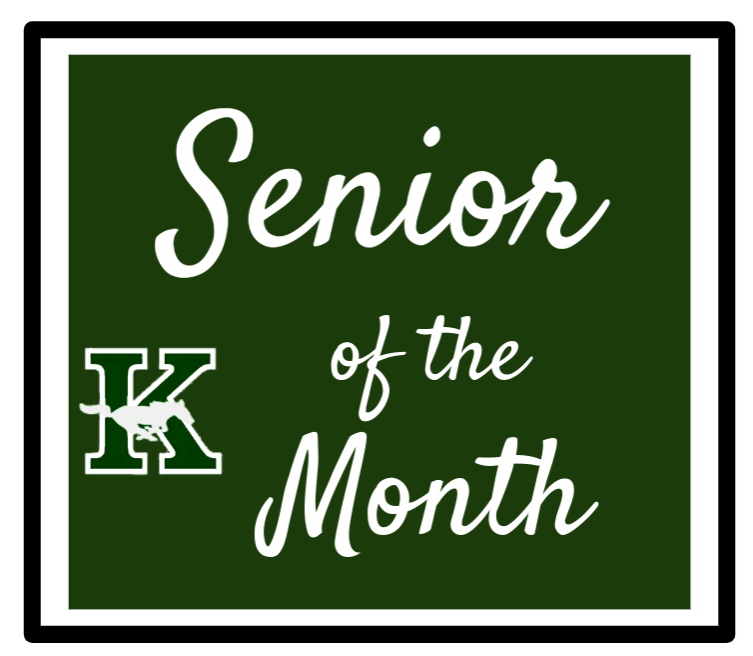 Aashita Patel, Social Media Editor
October 24, 2019
Alyssa Trapani is known to be a kind, trustworthy, and hardworking student. Over the course of her four years at John F. Kennedy Memorial High School, Alyssa has worked hard in all her classes, as well as keeping up with her various clubs and activities. She has always been an Honor Roll student and is currently in Women's Choir, Concert Choir and is the president of Show Choir. Additionally, she is in Heroes and Cool Kids, National Honors Society, Key Club, a member of the Academic Team and takes part in the yearly school play. In her free time, Alyssa enjoys spending time with her friends and family, going on adventures and serving her community. She volunteered as a CCD Teacher at St. Cecelia's Church for 2nd and 4th graders. 
How It Feels to Be Senior of the Month
Alyssa is elated to be Senior of the Month because she feels her "hard work has finally paid off." Since it is teachers who choose Senior of the Month, she respects the teachers and wants to thank them for recognizing her. Although all of her teachers have had a big impact on her, she greatly appreciates Mrs. J. Jones, Mr. Kaul and Ms. Ebner.
Future Plans
After high school, Alyssa plans to attend Kean University to earn her degree in elementary education. She really wants to be a teacher because she loves working with children. Alyssa choose Kean because she wants to be close to home. If Alyssa could go back to freshmen year, she would tell herself, "You don't have to do everything; you can relax and have time for yourself! You don't need to do every single activity." 
A big thanks to Alyssa for allowing the journalism students to interview her and write this article. Everyone at The Torch wishes her the best of luck in the future!