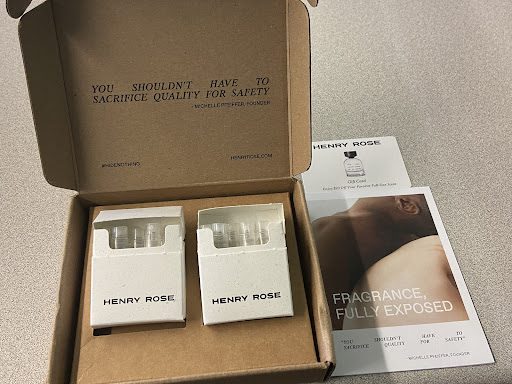 Henry Rose is a perfume brand that was founded in 2016 by famous actress Michelle Pfeiffer. Pfeiffer wanted to create an ingredient transparent...
Fit of the Week: Nate Richmond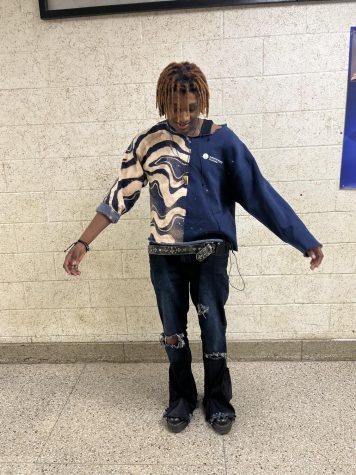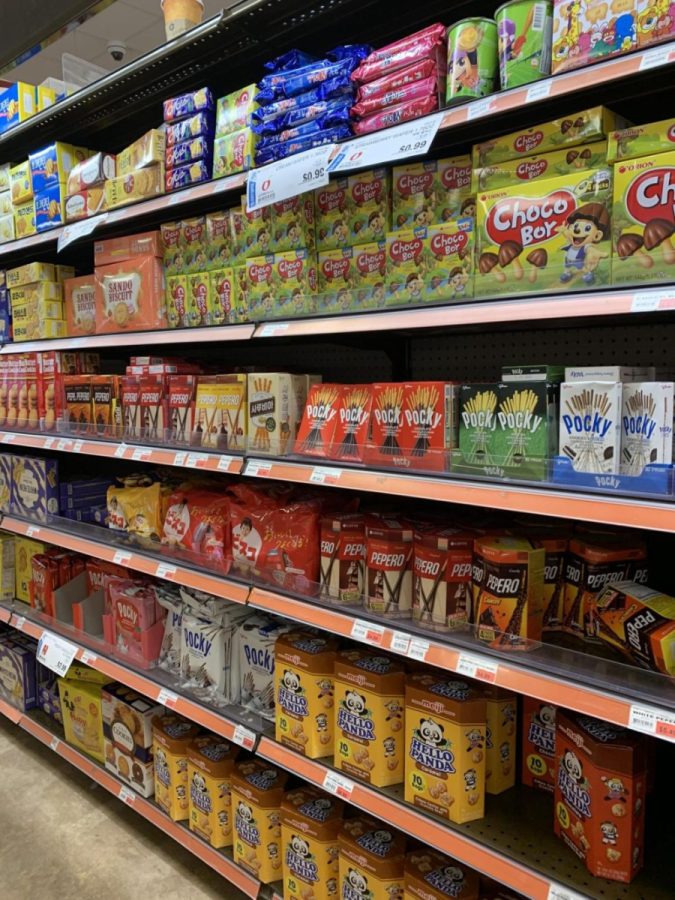 May is Asian American Pacific Islander month, a time dedicated to not only celebrating AAPI successes and contributions, but also appreciating...
The Torch is produced by the students of JFKMHS. Any views pressed in The Torch are those of the individual writers, and not necessarily those of the Torch Editorial Board, JFKMHS, or the Woodbridge Board of Education.