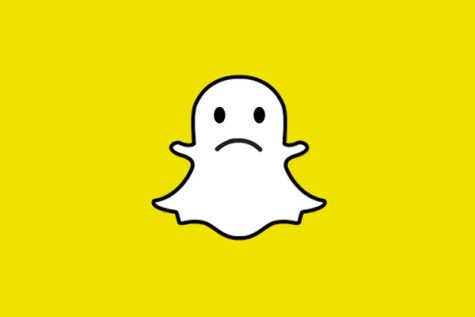 Amelia Devorak, Torch Newspaper Staff
March 29, 2018 • No Comments
Since Snapchat has updated their app, the internet has gone absolutely berserk on them. Stocks have dropped, complaints have been made, and people have been more confused than ever as to why they had decision onto...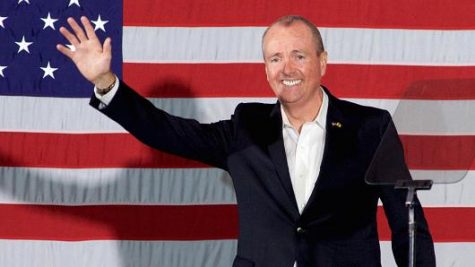 Amelia Devorak, Torch Newspaper Staff
February 14, 2018 • No Comments
Since New Jersey's tumultuous relationship with Chris Christie, the state has been walking on eggshells when it comes to the selection of who gets to run a state. The governor is a high-profile member...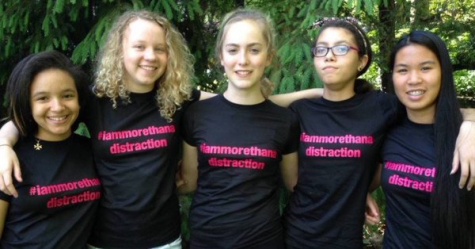 Dress Codes Promote the Sexualization of Women
December 13, 2017
March 29, 2018
If you have been paying attention to the surroundings recently, chances are you have either witnessed...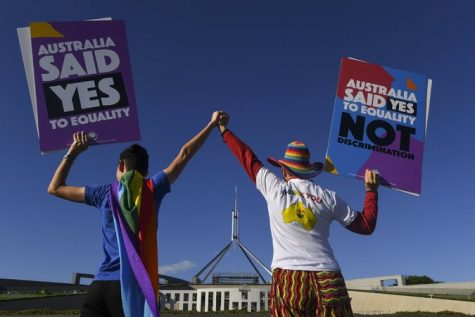 Australia Legalizes Same-Sex Marriage
December 11, 2017
For 13 years, the people of Australia have been fighting over the legalization of same-sex marriage....
December 11, 2017
On December 11, 2017, an explosion made its way into the headlines and into our minds. A little before...
Torch staff members talk to JFK about the Senior Masquerade.

Loading ...