October Senior of the Month: Emmanuel Diaz
Congratulations to Emmanuel Diaz for being named October Senior of the Month!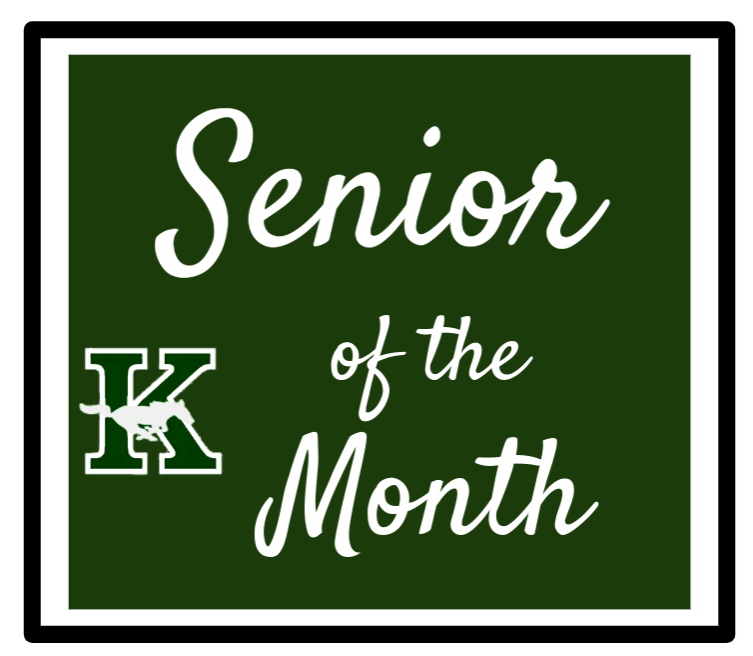 Aashita Patel, Social Media Editor
November 26, 2019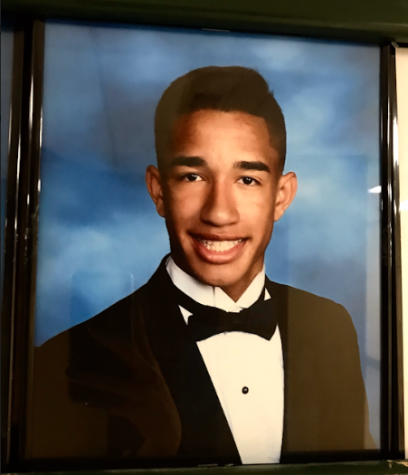 Emmanuel Diaz is known to be helpful, caring, and an athletic student. During all four years of high school, Emmanuel has continuously worked hard. He managed to keep his grades up while playing multiple sports and contributing to his community. Emmanuel plays football and baseball; he also runs cross country, winter track, and spring track. One of his biggest achievements in high school include qualifying for state sectionals his junior year for both winter and spring track. In his free time, Emmanuel likes to run and spend quality time with his family and friends. Many young children at his church look up to him because he is an altar server and frequently assists the priest. He also likes to volunteer at food pantries and help the less fortunate. Overall, he is a role model for everyone! 
How It Feels to Be Senior of the Month
At first, Emmanuel was extremely surprised when he found out he was awarded October Senior of the Month. He didn't expect this at all but he was very grateful that the faculty recognized his hard work and dedication. He would like to thank Ms. Prusicki, Ms. Salsman, Ms. Riverso, Ms. Della Serra, Mr. Henderson, Coach Weidele, Coach Christathakis, and Coach Herre for always believing in him and pushing him to the best of his abilities.
Future Plans
After graduation, Emmanuel plans to further his education by attending college and becoming an engineer. Emmanuel's top pick for college is Stony Brook University. His other options include New Jersey Institute of Technology, UMass, and Stevens Institute of Technology. His advice to underclassmen would be to keep working hard, follow your dreams, and don't give up. It all pays off in the end! 
A big thanks to Emmanuel for allowing journalism students to interview him! Everyone at The Torch wishes him the absolute best of luck in the future!
About the Writer
Aashita Patel, Social Media Editor
Aashita Patel was born on April 30, 2004 in New York and  is 15 years old. She currently attends John F. Kennedy Memorial High School as a sophomore and...