Mustangs Compete at the Group Championships for Track and Field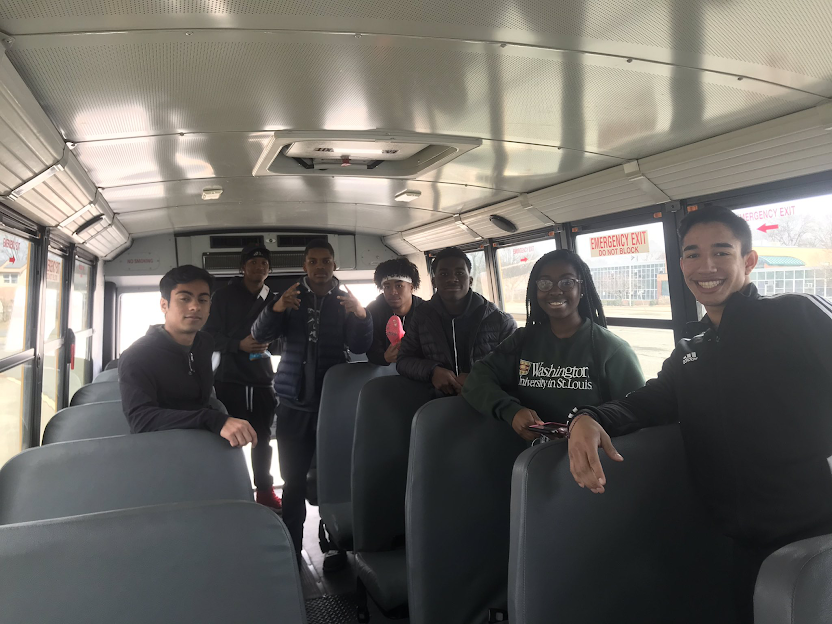 Ms. Prusicki
March 6, 2020
As reported by Coach Wernsing:
Stellar Athletes
Congratulations to Auslin Mills, Manny Diaz, Shayan Jafri, Pharrell Mensah, Kimani Carrington, Michael Calvert, and Keyshawn Dixon for qualifying and competing at the Group Championships this past weekend for Track and Field.  These individuals competed against some of the best track athletes in the state of New Jersey while representing our school.  It is quite an accomplishment to make it this far.
Keyshawn Dixon Quaifies for the Meet of Champions
However, Keyshawn Dixon's winter season continues because he was able to take home a third place medal and qualify for the Meet of Champions.  Keyshawn will be high jumping on March 8 at the Ocean Breeze Facility in Staten Island.
Best of luck Keyshawn, Mustang Nation is rooting for you!
About the Writer
Ms. Prusicki, Adviser
The Torch staff is new for the 2019-2020 school year!  Under the direction of Ms. Prusicki, the school newspaper will take on a new, multi-media approach.