Senior Spotlight: Juan Aracena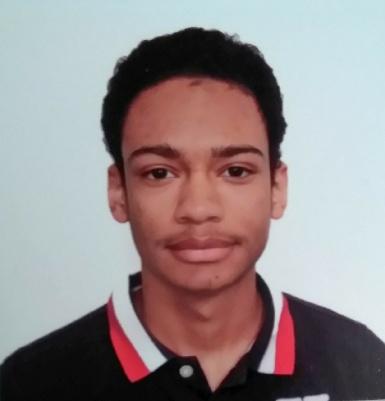 Juan Aracena is a senior at John F. Kennedy Memorial High School. He is in the marching band and is a part of the drumline where he performs the xylophone and cymbals. Juan is originally from the Dominican Republic and moved to the U.S. when he was 11. His favorite show is the Anime JoJo's Bizarre Adventure and his favorite movie is The Hunger Games. He also has a dog named Puky and he's eight years old. For Juan, online learning wasn't that bad for him the first few days, but it started to feel boring for him after a while and to combat the boredom he's doing a lot more reading, video game playing, and Netflix watching. He feels that there isn't enough interaction between students and teachers during distance learning. Outside of school, this pandemic hasn't had a huge effect on him since he considers himself to be an introvert, with the biggest nuisances for him being the inability to get a hair cut and not being able to go outside whenever he would like. After he graduates from high school, he plans to major in Computer Science and go to Middlesex County College for his first two years and then transfer to either Rutgers New Brunswick or NJIT.   
About the Writer
Luke Meyers, Op/Ed Editor
Luke Meyers is a Libertarian-Socialist who is a contributor to The Torch. He is 18-years-old and will be graduating from John F. Kennedy Memorial High...