Gift Ideas Under $25 for Teens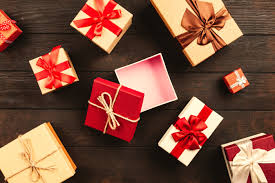 It can be hard picking the perfect gift for someone special. This list will generate ideas that will help pick the perfect gift. Rather than a gift card, pick something that is memorable and can be used for years.
Letters of Gratitude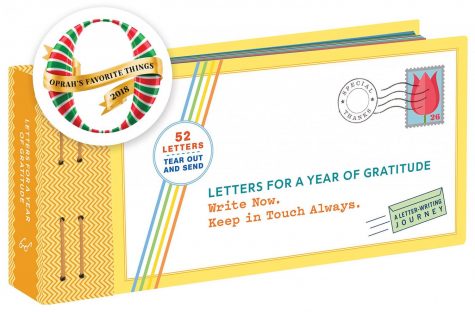 This gift would be perfect for someone who enjoys writing to friends and loved ones. After a year of isolation, it's important to stay in touch. – $15.57
      2. Phone case/AirPods case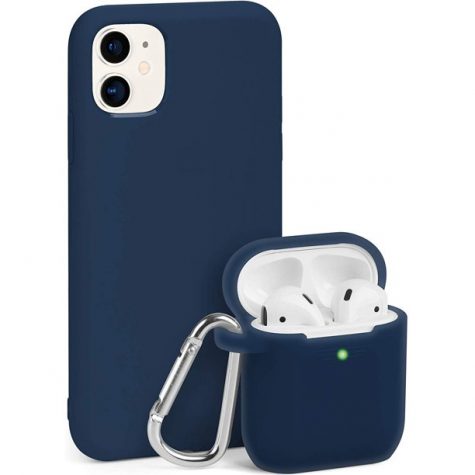 An affordable gift that is customizable to each individual person – Prices may vary
     3. LED fairy lights with photo clips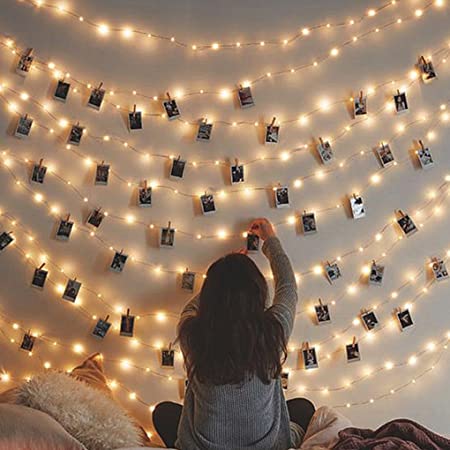 The perfect way to help someone fill an empty wall that is filled with memories.
     4. Mini Air Humidifier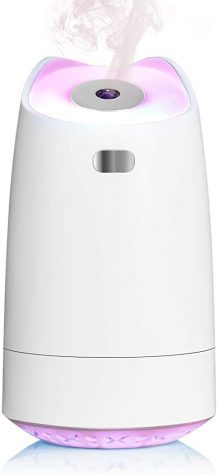 An air humidifier can make any space feel more comfortable. – $13.30
     5. Bath Bombs and Bath Salts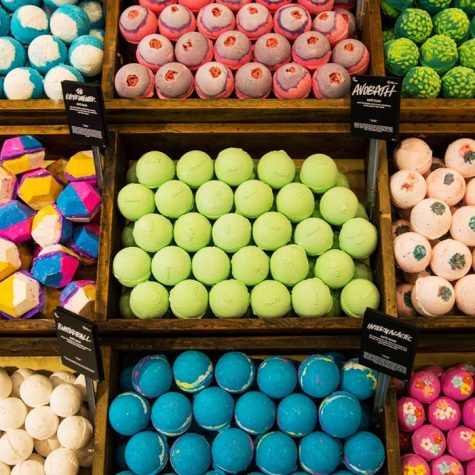 Great for someone who is always stressed and could use something to relax. – $5-10
     6. Portable charger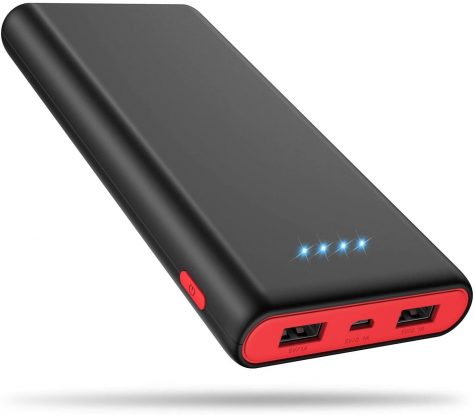 For someone who is always on the go or constantly using their phone.
     7. Cactus Succulent candles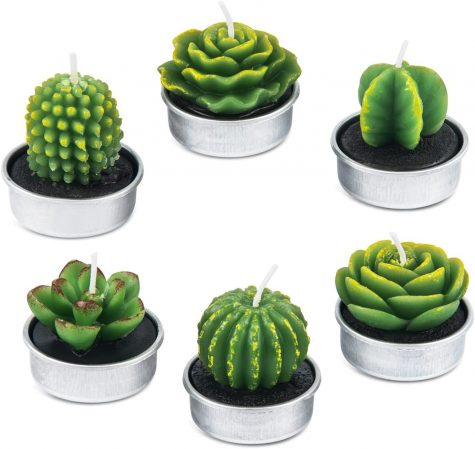 Super cute decor for any room. – $12.39
     8. Moon lamp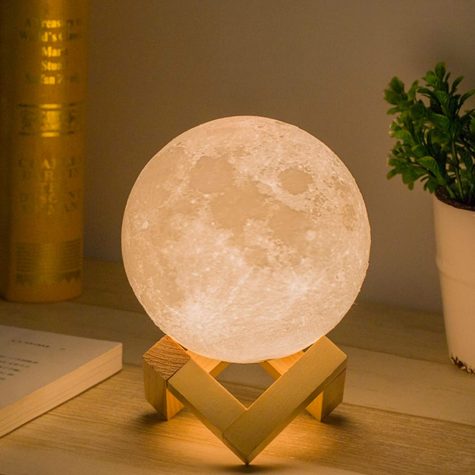 This lamp shaped like the moon gives gentle light and changes colors. – $24.99
     9. Burrito Blanket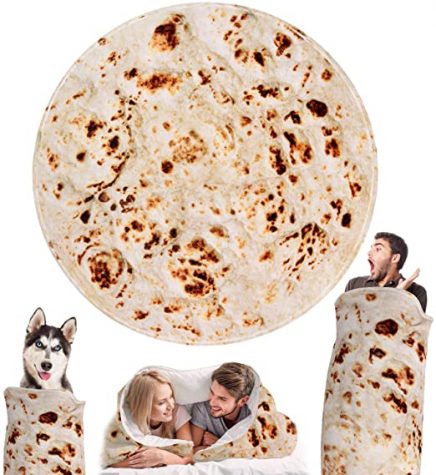 A cozy gift that anyone could use. – $19.09
     10. Makeup Products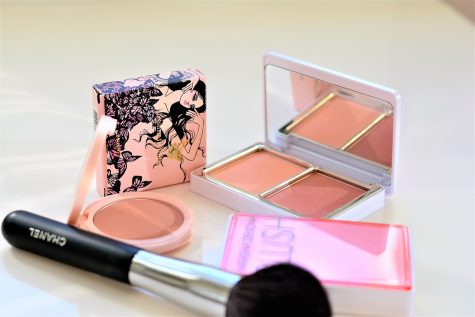 There are many makeup products that can be found for cheap but still maintain quality. –
     11. Croc Jibbitz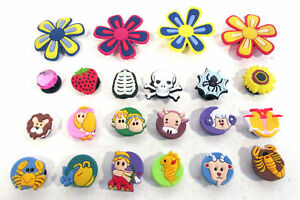 A fun way for someone with Crocs to express themself.
     12. Squishmallows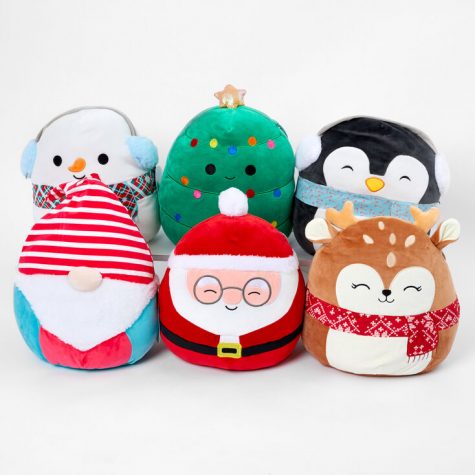 These adorable stuffed animals are super soft which makes them so popular. – $13-20
     13. Disposable Camera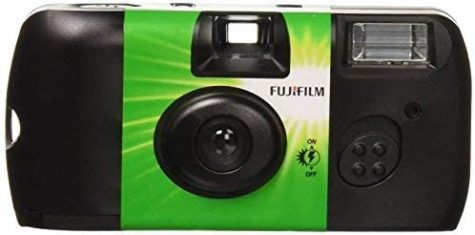 Disposable cameras are making a comeback, it's super easy to use and the pictures come back
     14. Bluetooth Speaker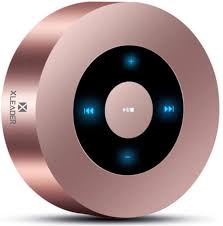 A Bluetooth speaker is always a good way to go for someone who enjoys listening to music! – $22.00
15. Cinema Light Box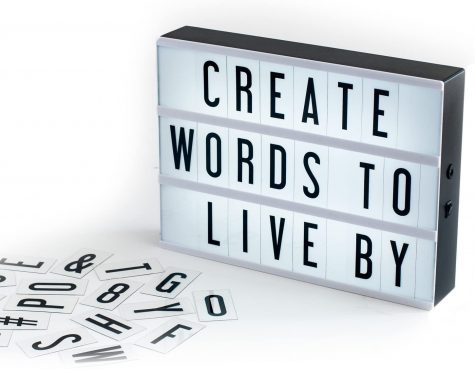 A fun way to use words and decorate any area. – $5-10