Why Aren't Students Showing Up to School Events?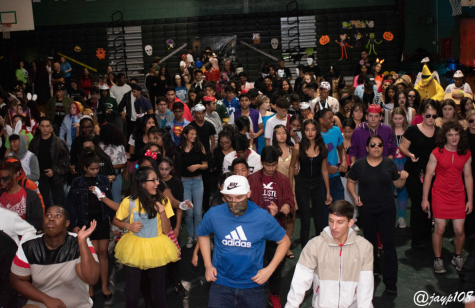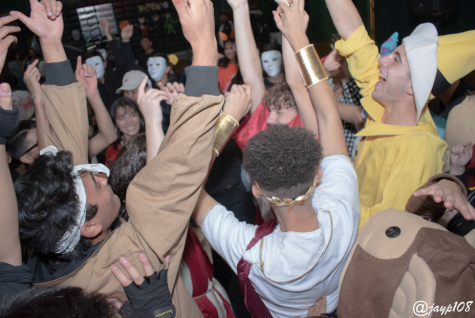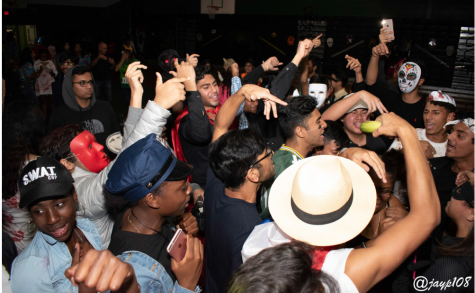 For years, school events have been an outlet for JFK High School students to express their school spirit and support fellow students. However, in recent years, turnout for school events seems to be decreasing gradually. A noticeable example of this phenomenon was this year's "Lip Sync Battle: Dance Battle of the Grades." Most of the Kennedy staff and the students involved believe the same statement: There weren't as many people in attendance as last year.
An Unexpected Profit
Shockingly, JFKMHS made more of a profit this year than last year, according to organizer Mrs. Santana; however, it didn't look like it to the students and the teachers. To them, the previously filled auditorium looked half as filled this year as it did last year. What's causing students to buy tickets beforehand and leave early, or just not show up at all?
Student Perspectives
After talking to a few students, many of them said that they pre-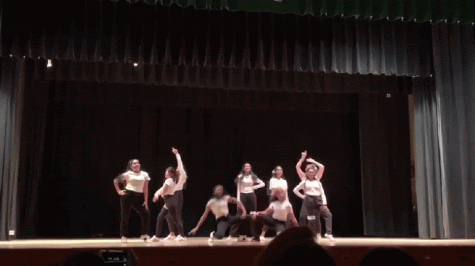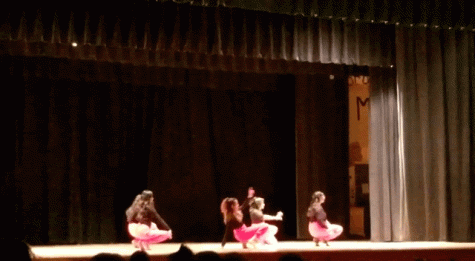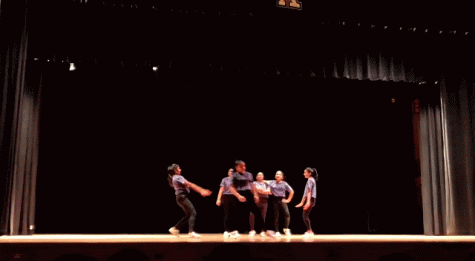 ordered tickets, but after seeing how low the turn-out was, students didn't attend. Many people also didn't know how many teachers were performing in this year's Lip Sync Battle, so they decided not to go because they didn't know the teachers. The lack of advertisement may be a major factor pushing students not to attend this event.
When it comes to events like the Dance Exchange and the Masquerade, profit and attendance have been consistent throughout the years. Both events are known to be entertaining and attractive. It is important to note that more students are encouraged to attend these events since their friends are in the performances or involved in the planning
Although the Masquerade had a strict bag policy that both the students and teachers were unaware of until the night of, there were still hundreds of people at the dance. According to Mrs. DiLonardo, the unexpected and scrutinized policy did not affect turnout, and only less than a dozen people did not show up.
The Dance Exchange performances, though always being held on a Thursday, are very successful; several students and staff play major roles to make the event perfect. Many students go to support their fellow peers and teachers and enjoy watching a variety of performance genres. According to Mrs. Perosi, this year's turnout was better than last year's, despite not having a pre-sale for tickets this time.
It's Up To The Student Body
Successful events like Dance Exchange and the Masquerade have something in common: they are largely promoted by the student body. 
Though promoting these events raises awareness, ultimately it's the student body that pushes these events forward and makes them as successful as possible. DiLonardo, Perosi, and Santana, when interviewed, all unanimously agreed to the idea that the students are what drives the events. In other words, the student body keeps these events interesting and encourages others to get involved.