Sergio Maglione Advances to State Tournament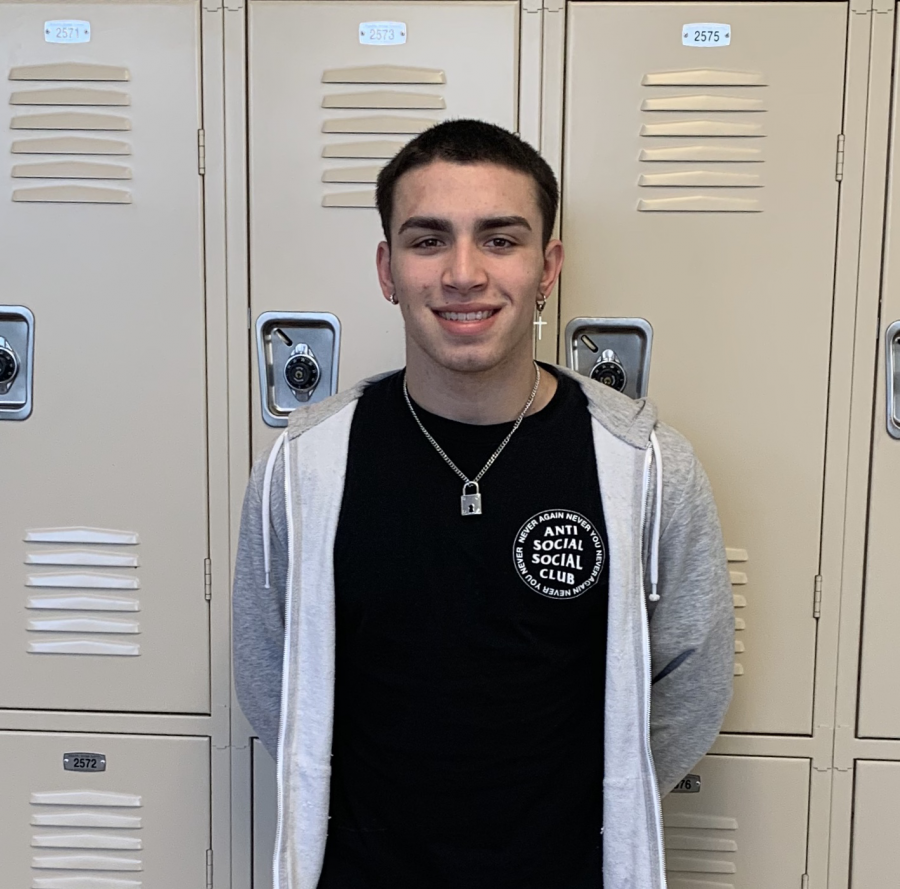 Auslin Mills, Editor-in-Chief
March 9, 2020
As reported by Coach Creighton:
Sergio Maglione punched his ticket to Atlantic City to wrestle in the state tournament featuring the top 32 wrestlers from each weight class. On Feb. 28, Sergio pinned his opponent in the quarterfinals to advance and take on the number 6 ranked wrestler in the state. After dropping a hard fought match, Sergio found himself in what is called the "blood round." Win and you're in, lose and your season is over. His opponent would be the 3rd seed with a current record 35-3. After a few scrambles in the first period, Sergio was up 2-0. After that point, Sergio took control of the rest of the match and finished the job winning 10-4 and claiming his spot in Atlantic City for states. Mustang Nation couldn't be more proud of the accomplishments Sergio has been able to achieve since his freshman year due to multiple knee injuries which held him out.
About the Writer
Auslin Mills, Editor-in-Chief
Auslin Mills is a first-year journalism student and an author of the Torch. She is a senior at John F. Kennedy Memorial High School where she has served...