Senior Spotlight Q&A: Auslin Mills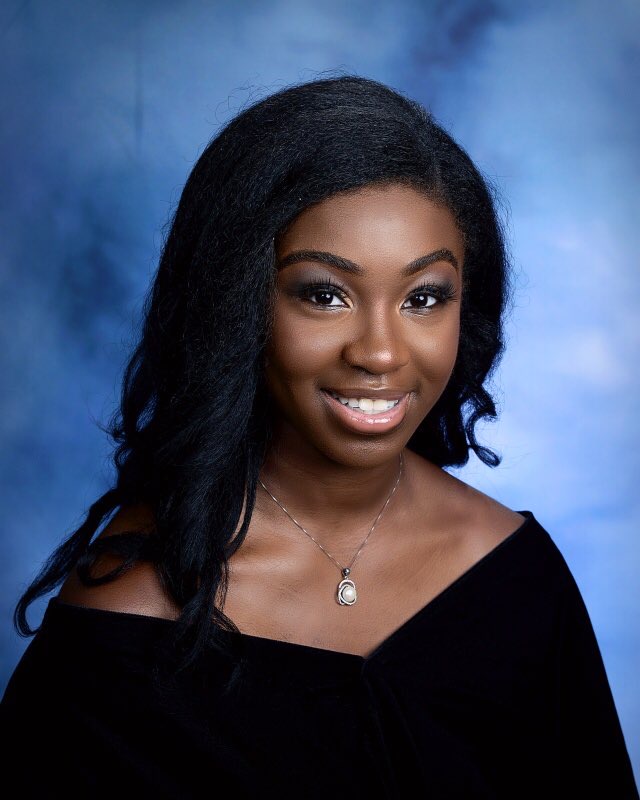 Rachel Torrey, News Editor
May 27, 2020
Auslin Mills is a senior at John.F Kennedy Memorial High School in Iselin, New Jersey. Auslin participates in winter and spring track as well as Student Council, NHS (National Honors Society) and Acedemic Team.  Auslin has also been her class presdient for the past two years.
What were you looking forward to the most in your senior year?
Auslin Mills: "I was looking forward to prom and graduation with my friends. We've all worked so hard and talked about those moments for so long, and we were really excited for those."
In three words how would you describe your senior year pre-quarantine? "Exciting, hopeful, and busy."
What is your career goal? "I don't have a particular goal in mind as for now, but I am interested in going into business and I plan on studying economics in college."
What college are you attending? "Princeton University."
Are you looking forward to anything when you attend college in the fall? "I'm definitely looking forward to meeting new people and starting a completely new experience." 
What major do you want to study in college? "Economics and History."
Are you nervous about college? "I'm nervous because I know the workload will be very difficult, but I'm mostly excited to start a new journey. I'm also nervous about the possibility that I'll have to spend my first semester online."
What is the best advice you have received? "My mother always reminds me of the importance of not compromising your morals, and I think that has helped me grow into the person I am today."
Unfortunately, due to COVID 19, students from JFK High School have been quarantined since March 16th. Due to this pandemic, Governor Phil Murphy declared all New Jersey Schools will remain closed for in-person instruction for the rest of the school year.
How do you feel about schools in New Jersey being closed for the rest of the school year? "It's honestly very upsetting to see schools close for the rest of the year, but I understand that it's necessary for everyone's health and safety."
What is the first thing you'll do post quarantine? "Definitely meet up with friends."
The torch wishes our Editor-in-Chief good luck next year at Princeton. We will miss you, Auslin!
About the Writer
Rachel Torrey, News Editor
Rachel Torrey is a 15-year-old freshman from John F Kennedy Memorial High School. Although she was born in New York, Rachel considers herself to be a Jersey...