The Advancements of Artificial Intelligence
Artificial Intelligence is growing at a staggering rate world wide!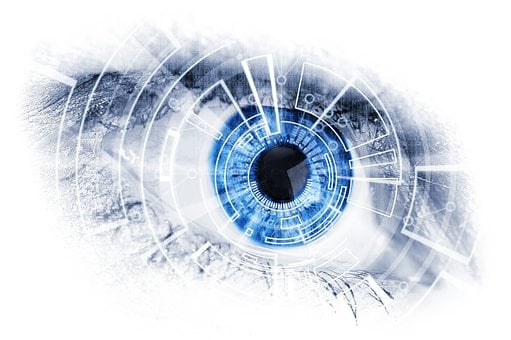 Artificial Intelligence as we know it is growing at a staggering rate and its impact is being felt in various sectors. Before we know it, the world will be full of AI and robots.  In recent years, there has been a surge in the development of AI technology, thanks to the availability of vast amounts of computing power, data, and innovative algorithms. This advancement has enabled AI to tackle complex problems and create solutions that were once impossible. 
Machine learning is one of the main ways that AI is advancing. Machine learning involves training machines to learn from data without explicit programming. It has become an essential tool for organizations, businesses, and governments to make sense of their data. AI can process huge amounts of data in a fraction of the time that it would take a human to. This has led to a huge increase in efficiency and accuracy. 
Another way AI is advancing is through natural language processing, also known as NLP, which involves teaching machines to understand our languages. This has made it possible for AI to easily interact with us in a more natural way. These AIs lead the development of chatbots and virtual assistants such as Siri, Amazon Alexa, and Google. NLP's have become essential for customer service and are providing help to businesses 24/7. 
Artificial intelligence is also advancing in the field of computer vision. In simple terms, computer vision involves training machines to interpret and understand visual information, such as images and videos. This has led to the development of facial recognition, and object detection. 
An amazing thing about artificial intelligence is that it is now being used for healthcare. With AI, doctors can process vast amounts of data to develop new treatments and drugs. AI is also being used to diagnose and predict diseases, which is a huge step forward for human health. 
In conclusion, AI is advancing at an alarming rate and its impact is being felt all around the world. With continued advancements in all fields of artificial intelligence, we can expect to see even more beneficial advancements later on in the future. AI has the ability and power to change the world as we know it, change the way we live our daily lives, and yet we haven't even scratched the surface of what's possible and what is to come. 
Leave a Comment
About the Contributor
Muhammad Ali
Muhammad Ali is a sophomore at John F. Kennedy Memorial High School where he is taking journalism. Muhammad was told that "journalism is a fun, simple,...