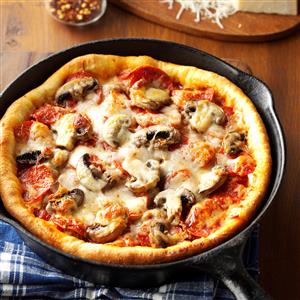 Chelsea Cooper, Torch Newspaper Staff
February 14, 2018 • No Comments
Winter is notorious for being the main cause of runny noses and insufferable colds. Finding warmth and comfort during the winter season is a task that most people experience. One of the most common things people turn to fo...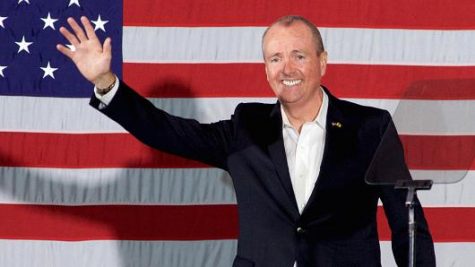 Amelia Devorak, Torch Newspaper Staff
February 14, 2018 • No Comments
Since New Jersey's tumultuous relationship with Chris Christie, the state has been walking on eggshells when it comes to the selection of who gets to run a state. The governor is a high-profile member...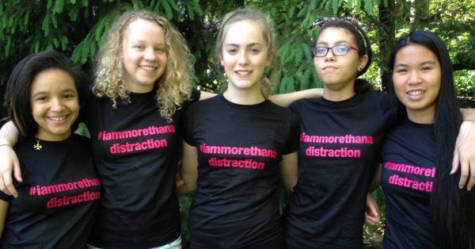 Dress Codes Promote the Sexualization of Women
December 13, 2017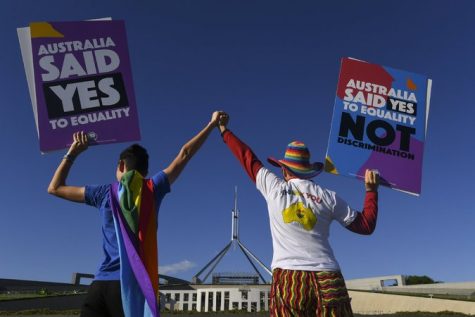 Australia Legalizes Same-Sex Marriage
December 11, 2017
For 13 years, the people of Australia have been fighting over the legalization of same-sex marriage. With only...
December 11, 2017
On December 11, 2017, an explosion made its way into the headlines and into our minds. A little before...
US becomes World Leader in Oil and Gas Production
November 14, 2017
The IEA, or the International Energy Agency, released an annual energy forecast report in November of ...
Torch staff members talk to JFK about the Senior Masquerade.

Loading ...